Winner of Dube Tribology Award was Robin Elo from Uppsala University (Sweden), congratulations!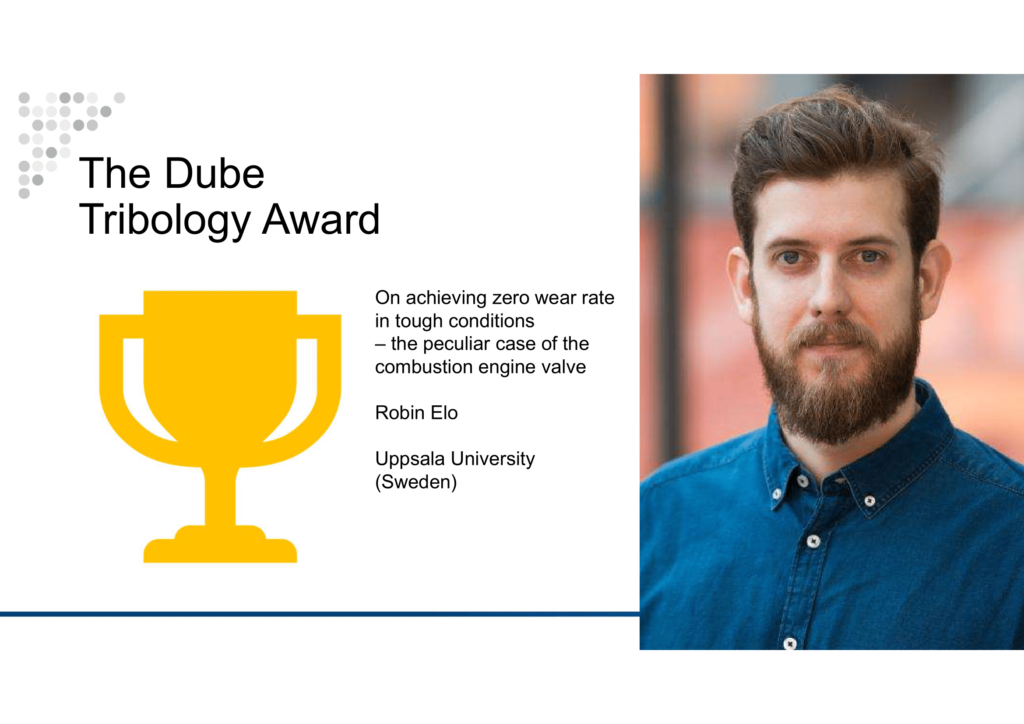 Presents
Dube Tribology Award
Ducom Instruments is a leader in precision instruments and tribometers. With more than 30 years of industrial experience and investment into precision manufacturing, a range of test rigs from bench top to simulators has been designed and deployed in Europe. Our growth is driven by tribology community and their innovation. As the society faces challenging problems such as healthy ageing, climate change and sustainability, the need to innovate is greater than ever for tribologists. To inspire and promote the perseverance and innovation by tribologists, Ducom has initiated "Dube Tribology Award" that carries a €1000 cash award along with a certificate and souvenir.
Why is this award named after Mr. Dube?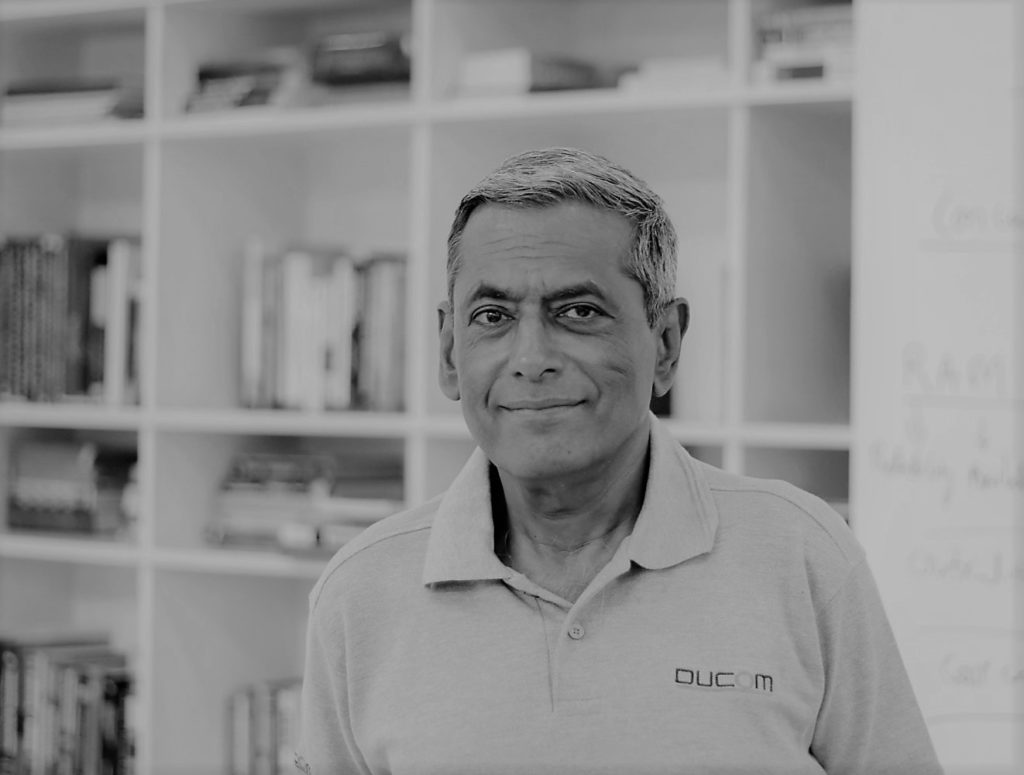 Mr Narendra Dube, founder and director of Ducom Instruments, started with humble beginnings 40 years back designing the first scientific tribometer in India and then delivering it by cycle to IISc (Indian Institute of Science). Little did he know that this would jumpstart a wave of experimental research in India around the time when Sir Peter Jost's report was tabled. His acumen of connecting mechanical, electrical and electronics systems to build unique test rigs made him the go-to person within the Indian nuclear and space research organizations for Tribology. The Indian National Academy of Engineering has conferred its prestigious Fellowship for his contributions to National Missions. He has been synonymous within the Indian tribology community for more than three decades and has fostered hundreds of tribologists within academia and industrial research organizations. The Dube Tribology award is a fitting testament to his legacy.