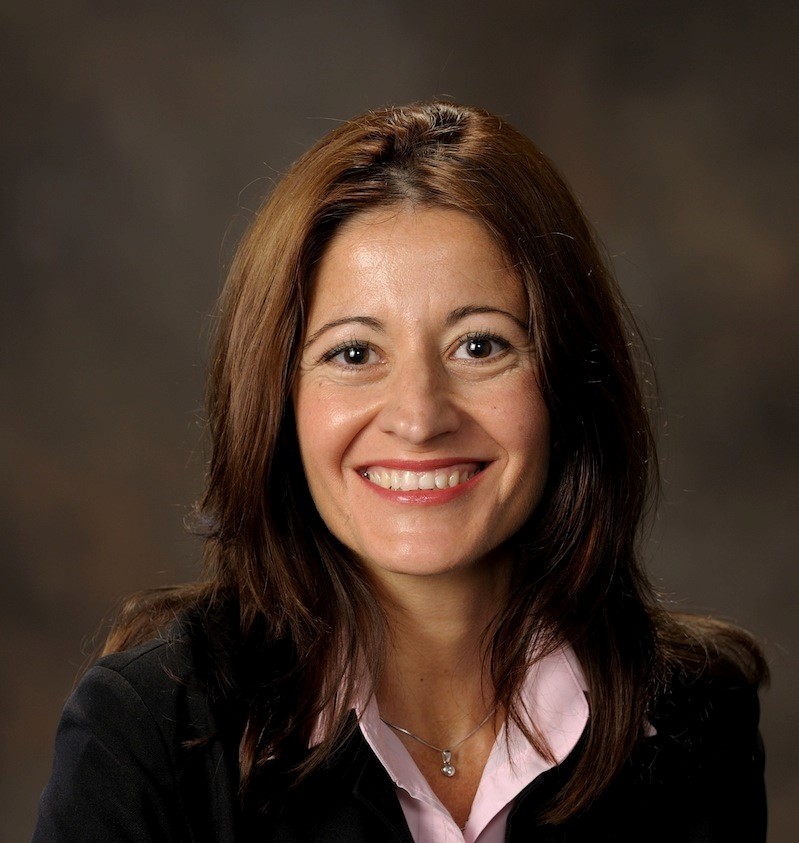 Rosa M. Espinosa-Marzal, Ph.D.
University of Illinois, Urbana-Champaign (IL), United States
Presentation title
"Correlation between the adsorption and the nanotribological performance of fatty acid and amine based organic friction modifiers on steel surfaces."
Biography
Since 2013 Dr. Espinosa-Marzal is an Associate Professor at the University of Illinois at Urbana-Champaign (UIUC) in the departments of Materials Science and Engineering and Civil and Environmental Engineering. In 2016, she was awarded Associate to the Center for Advanced Study at UIUC to recognize her work on ionic liquids under confinement, and in 2019 she received the Deans Award for Excellence in Research. Dr. Espinosa-Marzal has a Ph.D. in materials engineering from Hamburg University of Technology (Germany). After her Ph.D., she received an award to promote academic career of young researchers from the German Research Foundation (DFG), which brought her to Princeton University as a research fellow. Prior to joining Illinois, Dr. Espinosa-Marzal spent four years as senior scientist in the laboratory of surface science and technology in the Materials Science Department at the ETH Zurich in Switzerland. Her research interests include understanding the molecular mechanisms underlying friction, lubrication and wear of lubricated contacts. She has published over sixty peer-reviewed manuscripts. Since 2016, she serves as member of the executive committee of the Division of Colloids and Surface Chemistry at the American Chemical Society in the role of membership secretary.
---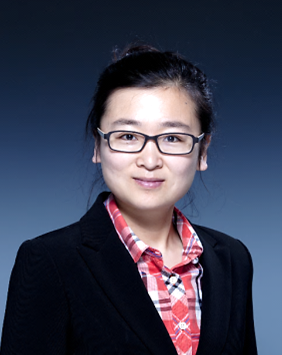 Liran MA, Ph.D.
Indian Institute of Technology, Delhi, India
Presentation title
"TBA"
Biography
Liran MA, Ph.D, Associate Professor, China Young Chang Jiang Scholar. She received her Ph.D in 2010 in department of precision instrument and mechanology from Tsinghua University (China). Following a postdoctoral period at the Weizmann Institute of Science in Israel, she is now working as an Associate Professor in State Key Laboratory of Tribology, Tsinghua University. Her current research interests are tribology and surface & interface science. In the past several years, her research has been focused on understanding the basics of the lubrication of novel lubricants, including aqueous solutions and superlubricants, associated with developing new approaches and technique for such aim. She has published over 50 SCI papers. Her work has been cited more than 500 times and reported by international academic website. She has received several academic Awards since 2011 successively, such as Hiwin Doctoral Dissertation Award, Maple leaf award for Young Tribologist, and has been named as the Young Chang Jiang Scholar in 2015.
---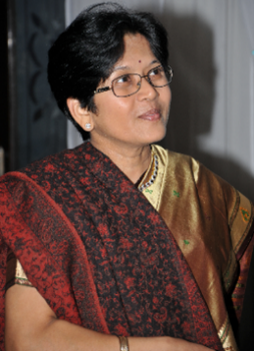 Jayashree Bijwe, Ph.D.
Indian Institute of Technology, Delhi, India
Presentation title
"Polymers and composites- Versatile tribo-materials"
Abstract
Amongst engineering materials viz. metals, ceramics and polymers, polymers and their composites/nano-composites filled with various fillers/solid lubricants/ abrasives/reinforcements find immense applications in very diverse areas of tribology because of their unique property profile. These are most light-weight materials having highest specific strength, self-lubricity (in general), resistance to corrosion, impact, shocks and vibration (leading to damping capability) apart from easy processability leading to cost-effective components ready to use especially by injection molding. In case of tribological aspects, they have amazing spectrum of friction and wear characteristics leading to their exploitation in diverse application-sectors categorized based on magnitude of friction and wear. Polymeric dry bearings, bushes, gears, slides, seals, prosthetic joints etc. (demanding for low µ, low wear) form one of the application areas while moderately high friction and low wear are sought for applications such as brake-materials, tyres, etc. One of the very interesting areas is of polymeric adhesives requiring very high friction and zero wear. The talk describes about these multi-faceted materials with special reference to bearings, brake-material and adhesives.
---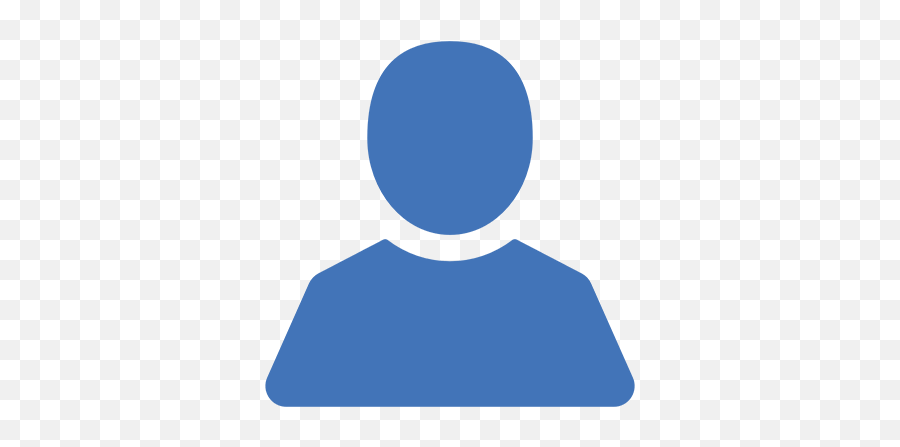 Kati Valtonen, Ph.D.
Tampere University, Tampere, Finland
Presentation title
"Experimental studies of high stress abrasive and impact-abrasive wear"
Abstract
In mining and mineral processing, the wear parts are subjected to abrasion and impacts produced by sand, rocks, and boulders. In many applications, the environment is very complex and may contain heavy loads and corrosive agents. Therefore, the materials selection for these conditions can be very demanding. However, the costs caused by replacing of the worn parts and, in the worst case, by unexpected shutdowns are the driving forces for the search for sustainable and wear resistant solutions.
Several application-oriented test methods have been developed for mining and mineral processing segments, such as hauling, crushing, and grinding. In the high-stress abrasive or impact wear testing, the loads must be high enough to deform the surfaces of the tested materials and to crush the relatively large natural rocks used in the tests. Moreover, the possibility to adjust the test parameters for simulating different wear environments is one of the key features in designing new wear test methods and devices.
The main difference between the test methods considered more closely in this presentation are the contact conditions between the rocks and the sample surfaces. The wear mechanisms are also different whether the rocks are crushed between two solid surfaces or the samples are only moving inside a rock bed without a specific counter-body. Moreover, the relative movement and speed between the contacting bodies in the presented systems are different. Although the application-oriented methods are able to produce conditions that are relatively close to the true in-service conditions, in many cases just one method is not enough to simulate the entire wear environment, and therefore it is advisable to use several different methods that complement each other.
---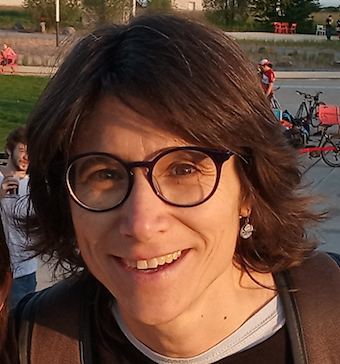 Anna Igual Munoz, Ph.D.
Technical University of Valencia, Valencia, Spain
Presentation title
"Tribocorrosion solutions: the only way to mitigate the consequences of systems subjected to wear and corrosion interaction"
Biography
Anna Igual Munoz is Professor at the Technical University of Valencia (UPV, Spain) in the Chemical and Nuclear engineering department and at present in a sabbatical period at Ecole Polytechnique Fédérale de Lausanne (EPFL) in the Tribology and Interfacial Chemistry lab (TIC). She has a master degree in Industrial engineering (specialized in chemical engineering) and a PhD in Electrochemical corrosion (2001) from UPV. She did a Postdoctoral research at the University of Virginia (USA) in 2002 in the field of electrochemical impedance spectroscopy and local electrochemical techniques. She created and leads the Tribocorrosion research Group at UPV. Her scientific interests are mainly focused in the understanding the interactions (chemical, mechanical and biological) between materials and surfaces (mainly metals and oxides) with the environment. Mainly in the fields of corrosion, tribology and new functional coatings.
---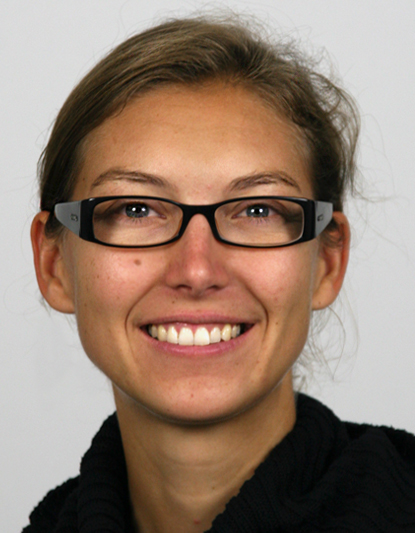 Kerstin Falk, Ph.D.
Fraunhofer Institute for Mechanics of Materials IWM, Freiburg, Germany
Presentation title
"Recent advances in understanding lubricant rheology based on molecular dynamics"
Biography
Kerstin Falk is a senior scientist at the Fraunhofer Institute for Mechanics of Materials IWM in Freiburg, Germany. Her expertise is the atomic-scale modelling of liquids and nanofluidic systems. She holds a joint Ph.D. in physics from the universities of Lyon, France, and Erlangen, Germany (2011). Prior to joining IWM in 2014, she was a postdoctoral associate in the Department of Civil and Environmental engineering at MIT, Cambridge, US.

At Fraunhofer IWM, she and her team work on the molecular understanding of lubrication. A particular focus is on establishing quantitative structure-property relations between lubricant molecule's microscopic characteristics and their rheological behaviour under typical tribological conditions. To this aim, they combine molecular dynamics simulations and theoretical modelling based on statistical mechanics principles.
---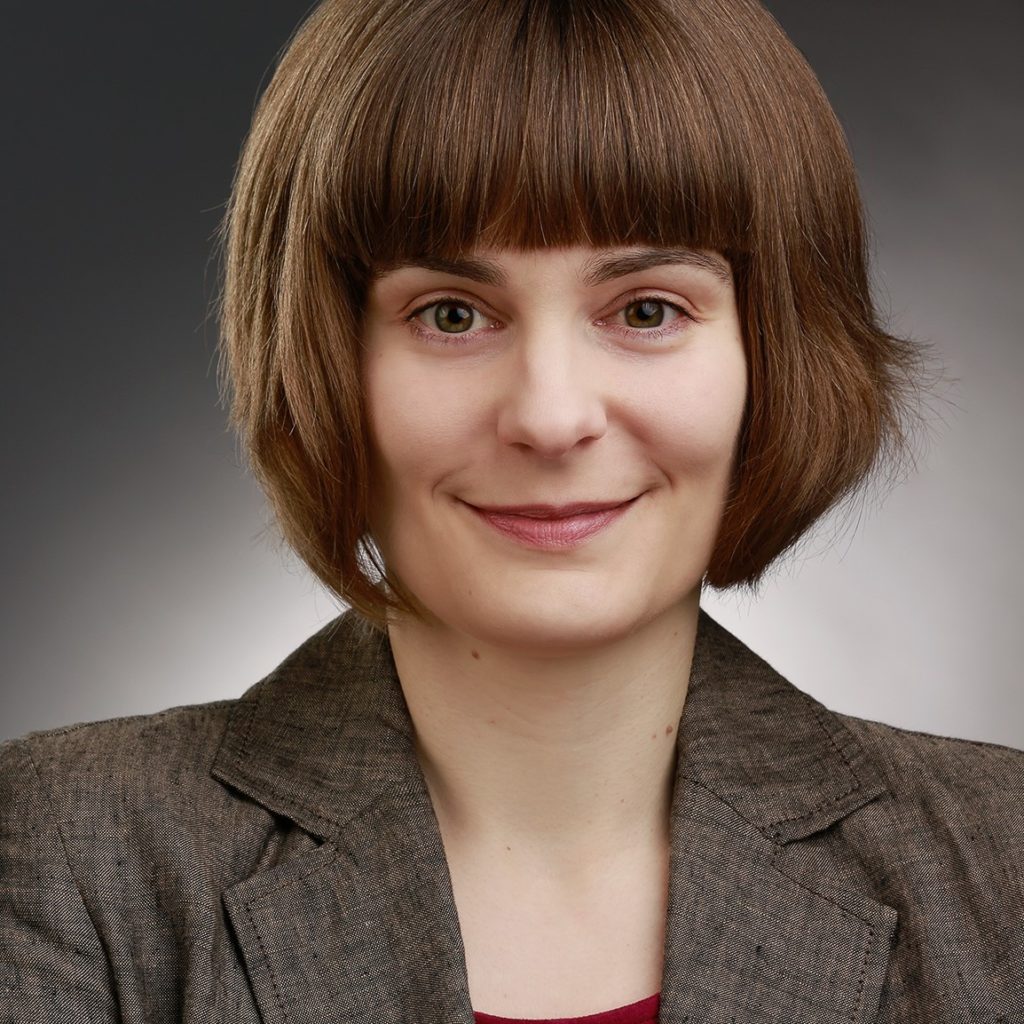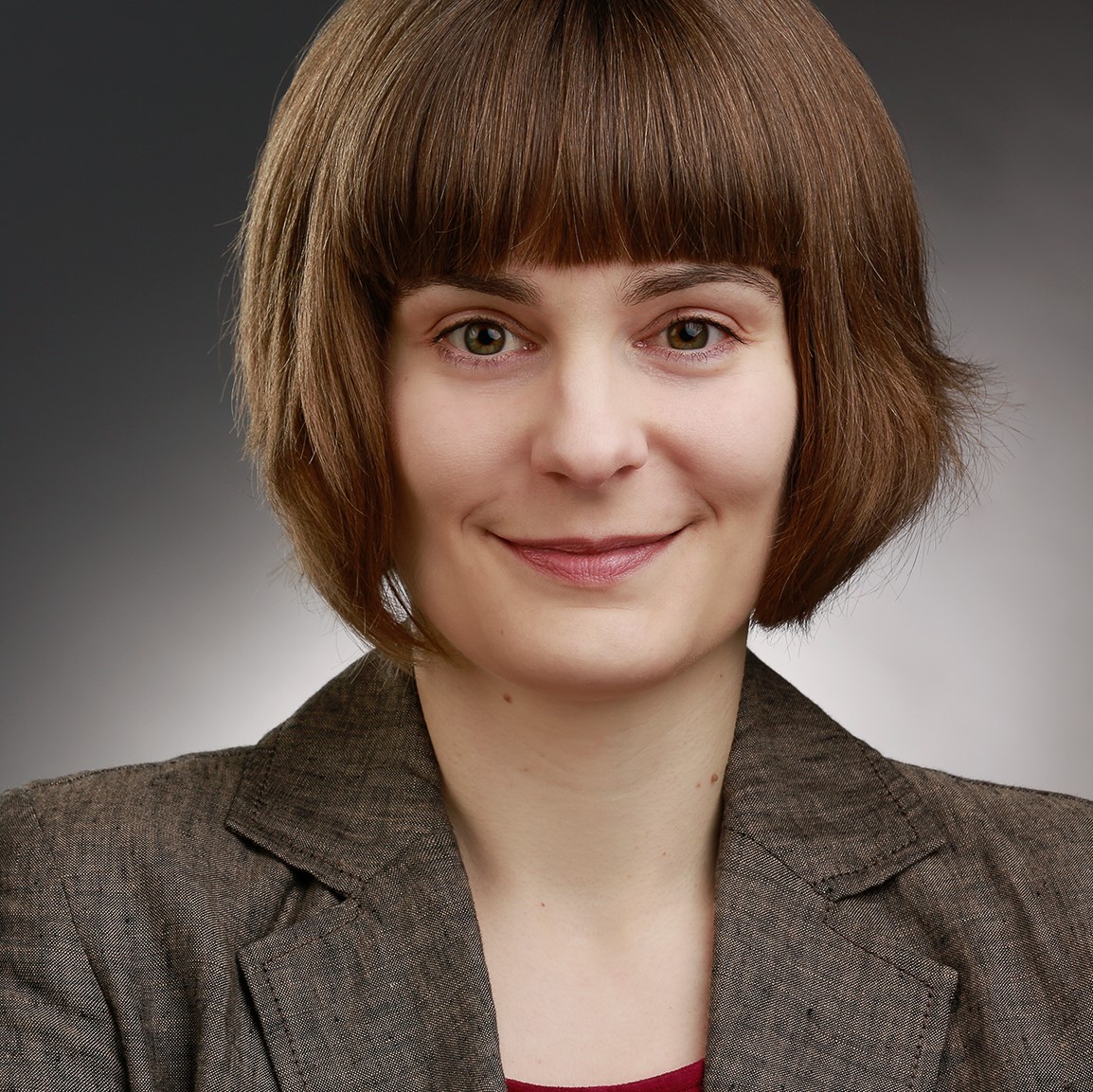 Stefanie Hanke, Ph.D.
University Duisburg-Essen, Duisburg, Germany
Presentation title
"Fundamental Investigations of Cavitation Damage Mechanisms using Single Laser-Induced Bubbles"
Biography
Stefanie Hanke is a researcher and lecturer at University Duisburg-Essen, Germany, in the field of Materials Science, Tribology and Failure Analysis in Mechanical Engineering. She completed her Ph.D. in 2014, studying the effect of thermomechanical microstructure modifications on the tribological behavior of various metal alloys. As post-doctoral scientist, she headed a research group for surface modification by solid state joining techniques at Helmholtz Center Geesthacht, Germany. Amongst others, she accomplished a first in-situ study of phase transformations in Ti-alloys during Friction Surfacing using Synchrotron radiation. Back at University Duisburg-Essen since February 2017, she is now head of the research department of Materials Science in Mechanical Engineering. The group is focused on the correlation of microstructural mechanisms of damage accumulation and failure initiation, both under fatigue and tribological loading. This includes the phenomenological and mechanism-based analysis of sliding wear and cavitation erosion behavior of martensitic and austenitic steels, as well as Al- and Cu-based alloys for various engineering applications.
---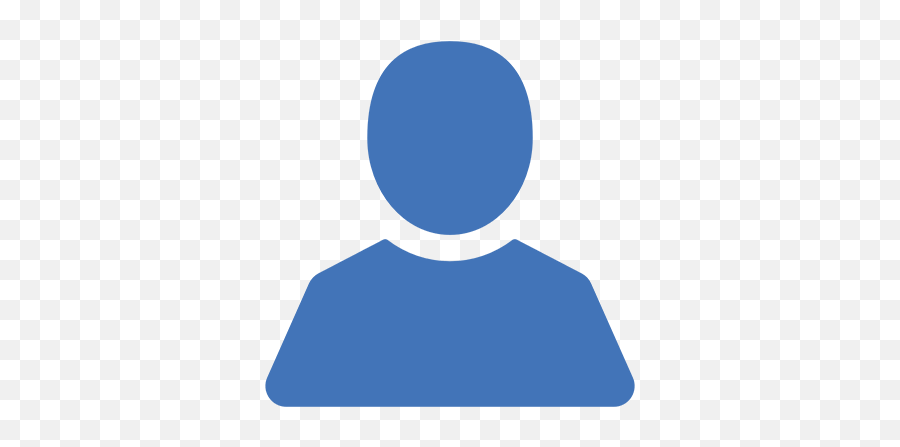 M. Clelia Righi, Ph.D.
University of Modena and Reggio Emilia, Italy
Presentation title
"Advancing solid interfaces and lubricants by first principles material design"
Biography
M. Clelia Righi is Associate Professor at the University of Modena and Reggio Emilia, where she coordinates a research line on computational materials and tribology. Her background is in computational material science, surface/interface physics and nanoscience. She has experience in several methods to study materials properties at multiscale level. She collaborates with multinational industries in petroleum and automotive sectors and has been the coordinator of national and european competitive research projects in the field of material design. In 2019 she received an ERC consolidator grant for the project "Advancing solid interfaces and lubricants by first principles material design" (SLIDE). She is presently visiting professor at the Imperial College London and scientific advisor for Total industry. She is part of the editorial boards Scientific Report, Lubricants, Lubrication Science, and Coatings.