Social Activities NORDTRIB 2022
On Tuesday 14th of June 2022 we will go to the Aksla Viewpoint, where we may see the panoramic view of the archipelago, the lovely town center, and the Sunnmøre Alps. To go up to Aksla we will take 418 steps from the town park with some guide from the locals.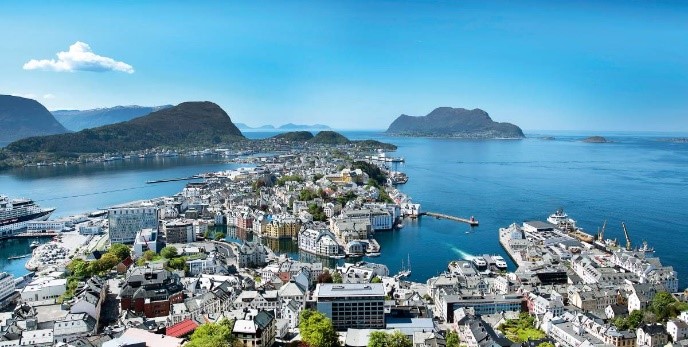 On Wednesday 15th of June 2022, we have set aside two interesting social activities in beautiful city of Ålesund. Please select one from two given activities listed below. Choose by filling in the form below:
1. Fjord cruise Geiranger Fjord
16 km roundtrip of the Geirangerfjord. You will also enjoy the view of water falls such as The seven sisters, The suitor, The Bridal veil, and the Devil canyon.
Read more about it here https://www.geirangerfjord.no/fjordcruise-alesund-geiranger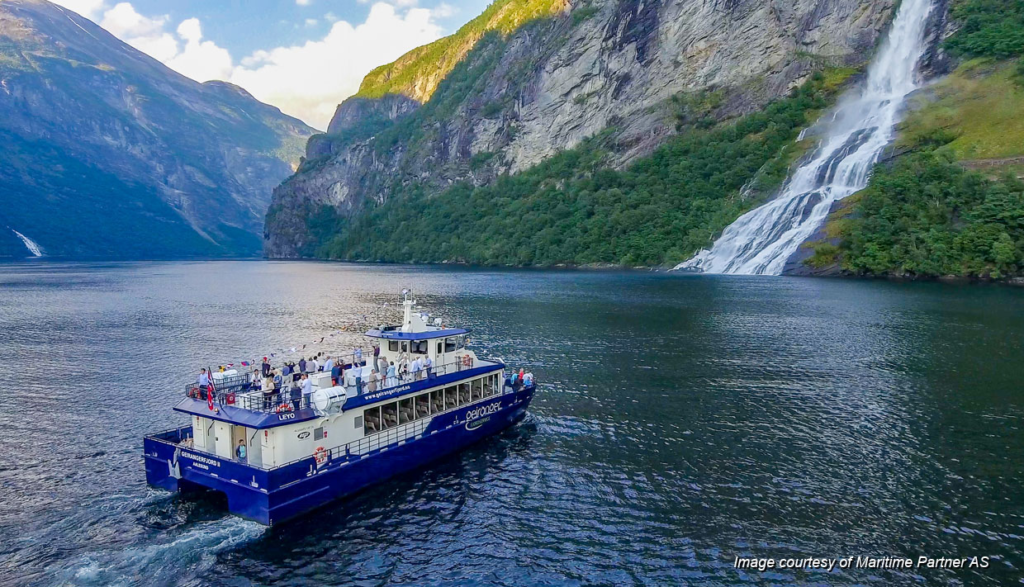 2. Ålesund Molo brewery
Tour and tasting local Ålesund beer. You will have the experience to see how they brew their local Molo beer and tasting 3 different beers from them. Check out their page here https://www.molobrew.no/