Social Activities Nordtrib 2022
Aksla viewpoint in Ålesund.
On Tuesday 14th of June 2022 we will go to the Aksla Viewpoint, where we may see the panoramic view of the archipelago, the lovely town center, and the Sunnmøre Alps. To go up to Aksla we will take 418 steps from the town park with some guide from the locals.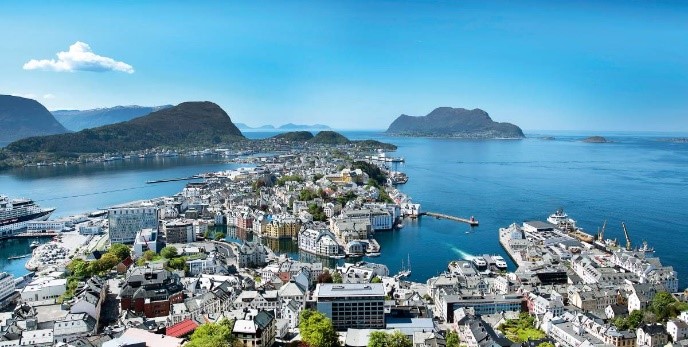 Social event Wednesday, June 15th
On Wednesday 15th of June 2022, we have set aside two interesting social activities in beautiful city of Ålesund. Please select one from two given activities listed below. Choose by filling in the form below:
The registration for social events has expired.
1. Fjord cruise Hjørundfjord
We will be enjoying the beauty of the Hjørundfjord that are surrounded by Sunnmøre Alps Mountain range, stretches 32 kilometers south of Ålesund. We will explore the impressive scenery with boat cruise trip, MS Bruvik will be available for us.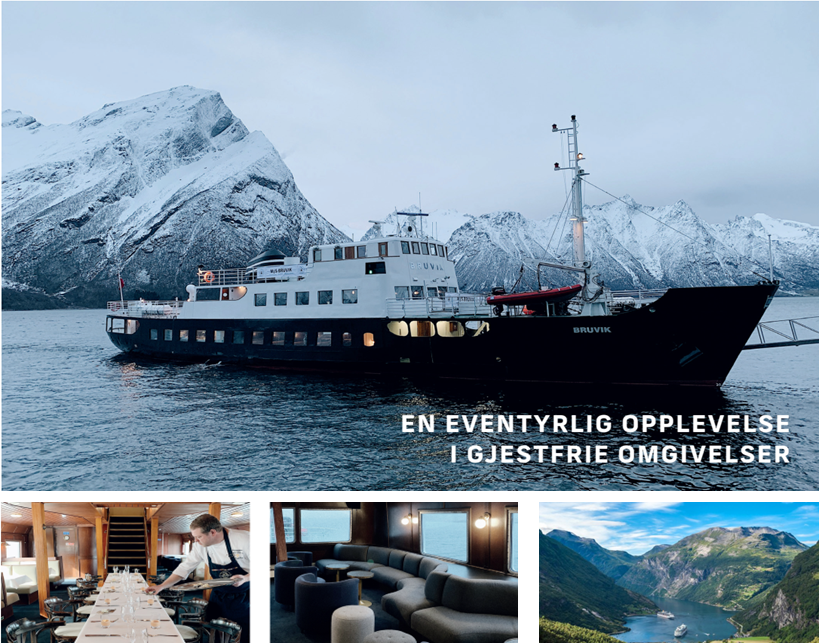 Tourist information about Ålesund, Norway